November 20, 2011
In October, I got to help run the Small Business Accelerator event.
November 15, 2011
Sunday November 20th 2011, 7pm at the Chan Centre for the Perfoming Arts
November 4, 2011
Our featured place this week is Stewart B.C., which is a border town near the end of the Portland canal and the border of Alaska
October 31, 2011
Sponsored by SLAIS (School of Library, Archival and Information Studies).
October 5, 2011
Webcast sponsored by the Irving K. Barber Learning Centre and as part of the Robson Reading Series.
October 4, 2011
The Worlds of Wonder: Weather and Other Phenomena art exhibition by artist and Emily Carr University's instructor Willa Downing is front and centre at the Irving K. Barber Learning Centre.  For photography of this exhibit, please find them on our Facebook page. The exhibit will be from October 1 to November 30, 2011. As Willa Downing asserts of this […]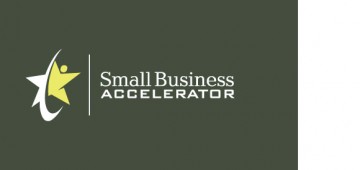 October 3, 2011
In just a few days Small Business Month (also known as October) will be upon us once again.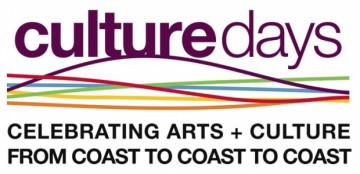 October 1, 2011
Culture Days is a collaborative pan-Canadian volunteer movement to raise the awareness, accessibility,participation and engagement of all Canadians in the arts and cultural life of their communities. On October 1, 2011, the Richmond Public Library, Richmond Art Gallery, the Learning Centre, and UBC Library offered sessions to the public on basic techniques of oral history interviewing.  Participants consulted with an […]
September 30, 2011
This week, our featured room in the Irving K Barber Learning Centre, is the Mackenzie Seminar Room, room 112, located in Rare Books and Special Collections.
September 29, 2011
Join us on Monday, October 17th 2011 to celebrate BDC's Small Business Week with two compelling speakers