The 2017/18 Learning Initiatives for Rural and Northern BC (LIRN BC) call for community submissions is now open.
The deadline is Friday, June 16, 2017.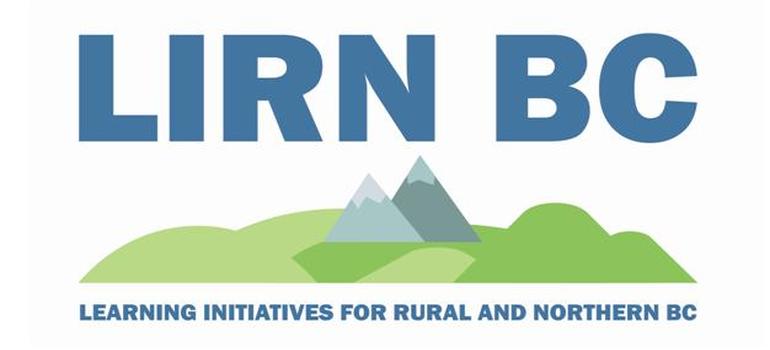 Learning Initiatives for Rural and Northern BC (LIRN BC) is a collaborative approach to building on the capacities of rural, remote and Northern British Columbian communities. LIRN BC is listed as a project of the BC Rural Network, established in 2004.
The Irving K. Barber Learning Centre is proud to partner through LIRN BC with government and non-government organizations to provide and facilitate workshops to promote community learning and collaboration in rural and northern communities.
LIRN BC can bring trainers and facilitators to your community to deliver a learning event for residents.
The annual call for "Expressions of Interest" (EOI) occurs May and June each year.  It includes summaries for roughly 25 workshops offered by LIRN BC partner organizations (including an option to "build your own topic").
In responding to the call for EOIs, applicants are asked to tell us about your community and its challenges, and identify up to three workshop topics that will help your community move forward. If your agency is selected, you will be contacted by a LIRN BC partner who will work with you to design and deliver a learning event that meets the needs of your community. Successful applicants would be expected to provide publicity support, venue and refreshments.
Click here to download the Expressions of Interest document.
The current LIRN BC partners are:
Association of Neighbourhood Houses BC (ANHBC)
BC Centre for Employment Excellence
BC Healthy Communities (PlanH Program)
UBC Library, Irving K. Barber Learning Centre
Leave Out Violence (LOVE) Society of BC
PeerNetBC
SPARC BC
Vantage Point
Volunteer BC
YouthCo
For further information please contact jsands@sparc.bc.ca.