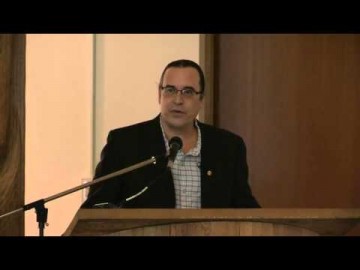 February 11, 2016
February 22, 2016 | 11:30am-1:00pm | Sty-Wet-Tan Great Hall, First Nations Longhouse | The Myaamia language was labeled an extinct language by the mid 20th century. After 25 years of reconstruction and revitalization, the Myaamia language is spoken once again among a younger generation of tribal youth who are using language learning opportunities to reconnect to each other and their Indigenous knowledge system.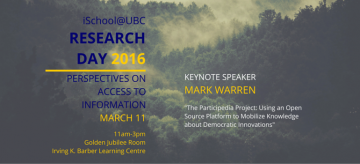 February 10, 2016
Webcast sponsored by the Irving K. Barber Learning Centre. March 11, Friday 2016 | 11:00am-12:00pm | The iSchool at UBC (School of Library, Archival, and Information Studies) invites guest speakers to participate in the Colloquia Series. These events are open to the public, and are of interest to faculty, current students, alumni, and other professionals and researchers in the community.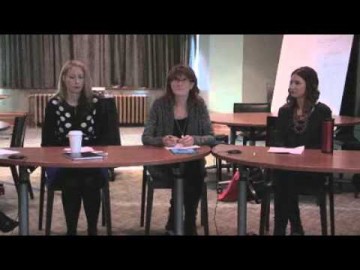 January 21, 2016
February 26, 2016 | 10:30am-12:30pm | RSVP at aabc.advisor@aabc.ca by Monday, Feb. 22 | Building and maintaining donor relationships is a key aspect of daily archival work for many organizations. This can happen through simple outreach activities or grand fundraising events that shine attention on our archival treasures and our need for funding to preserve them.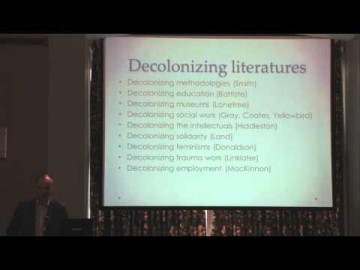 December 15, 2015
Library and information institutions are colonial constructs that have collected and organized indigenous knowledge, but are they really inclusive? Using examples from Canada and New Zealand, this talk considers whether the answer to this question is to decolonize these institutions or to focus on indigenizing them. Speaker As Dodson Visiting Professor at the UBC iSchool […]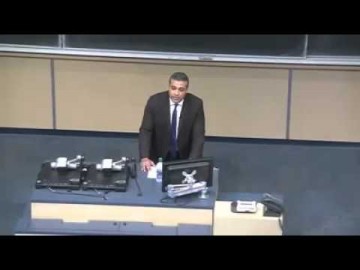 November 30, 2015
Mohamed Fahmy is an award-winning journalist and author. He covered the Iraq war in 2003 for the Los Angeles Times, and published Baghdad Bound based on his experiences. He has done extensive work in the Middle East for CNN, Dubai TV, and Foreign Policy. In 2011, he received the Peabody award for his coverage of […]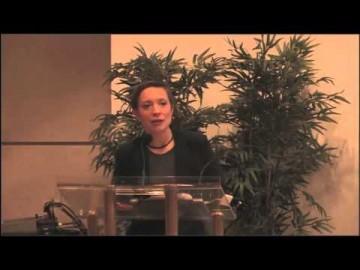 November 21, 2015
When: December 2, Wednesday 6-8pm | Where: Alice MacKay Room, Lower Level, Vancouver Public Library Central Branch
November 12, 2015
December 8, Tuesday 2015 | 2:00-4:00pm | Douglas College 700 Royal Avenue, New Westminster, Room 2201 | Webcast sponsored by the Irving K. Barber Learning Centre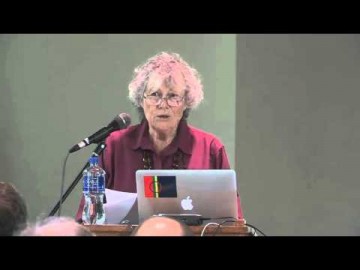 October 29, 2015
Journalists, grant givers and an interested public often ask which language revitalization programs and strategies have been successful. But "language revitalization" is a broad term that can include many different possible goals, and "success" is a point of view rather than a concrete fact. This paper is a result of conversations with Indigenous language activists […]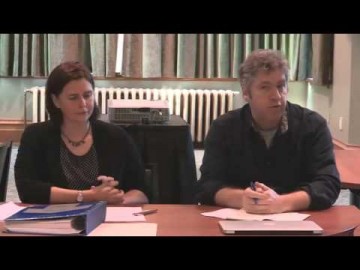 October 13, 2015
October 23, Friday | 10:30am-12:30pm, at the Irving K. Barber Learning Centre (Rm 301 Lillooet Room)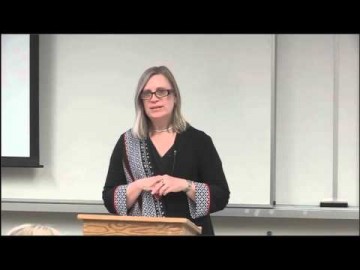 October 8, 2015
October 20, 2015 | 5:00-6:00pm, Irving K. Barber Learning Centre, Rm 155