Art and cultural exhibits at the Learning Centre are selected to delight and educate visitors — and reflect UBC's mission to create exceptional learning environments and serve the people of British Columbia, Canada and the world.
The Learning Centre hosts a rotating selection of interesting books, posters, print material and artifacts year-round. All of our exhibits are open to the public, so please come by for a visit.
Location: 
Have artwork or a cultural exhibit you'd like to share?
Current & Recent Exhibits
---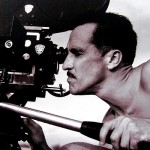 February 1, 2010 — February 1, 2010 to February 17, 2010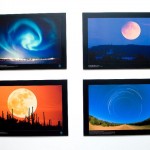 January 4, 2010 — January 4, 2010 to January 30, 2010
October 11, 2009 — October - December, 2009