Art and cultural exhibits at the Learning Centre are selected to delight and educate visitors — and reflect UBC's mission to create exceptional learning environments and serve the people of British Columbia, Canada and the world.
The Learning Centre hosts a rotating selection of interesting books, posters, print material and artifacts year-round. All of our exhibits are open to the public, so please come by for a visit.
Location: 
Have artwork or a cultural exhibit you'd like to share?
Current & Recent Exhibits
---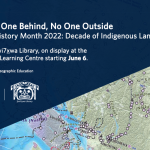 June 17, 2022 — Join Xwi7xwa Library on Tuesday, June 21st from 10-3 on Level 2 of the Irving K. Barber Learning Centre to celebrate Indigenous People's Day.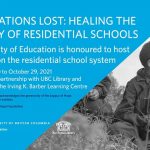 October 1, 2021 — The Faculty of Education is honoured to host two groundbreaking exhibits on the residential school system. The exhibits are presented in partnership with UBC Library and will be on display in the Irving K. Barber Learning Centre from September 30th to October 29th.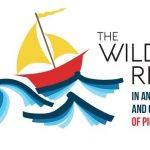 March 10, 2020 — The Wild Ride: In and Out of Years and Over a Century of Picturebooks is a chronological look at the evolution of the picturebook, one of the important literary art forms to emerge from the 20th Century. This exhibit is on display in IKBLC on the Level 2 foyer from March 4 through May 30, 2020.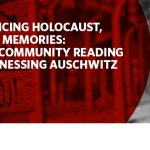 January 27, 2020 — The UBC Library exhibition explores the stories of the men and women who collected, recorded and brought forth evidence of the atrocities of Auschwitz, giving testimony of the events that took place there. The exhibit runs until February 28 on Level 2 of the Irving K. Barber Learning Centre.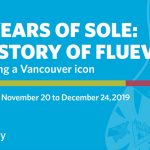 November 20, 2019 — UBC Library hosts exhibit honouring Vancouver icon John Fluevog. The exhibit, located in the David Lam Management Research Library and Level 2 of the Irving K. Barber Learning Centre runs until the end of the year.