The Learning Centre offers a range of spaces as unique as your event. Find the right fit for your community gathering, workshop, art exhibition or information booth.
Dodson Room and Lillooet Room
Are you looking for a space to hold a workshop or a presentation that promotes lifelong learning and academic success? Book the Dodson or Lillooet Room at the Chapman Learning Commons.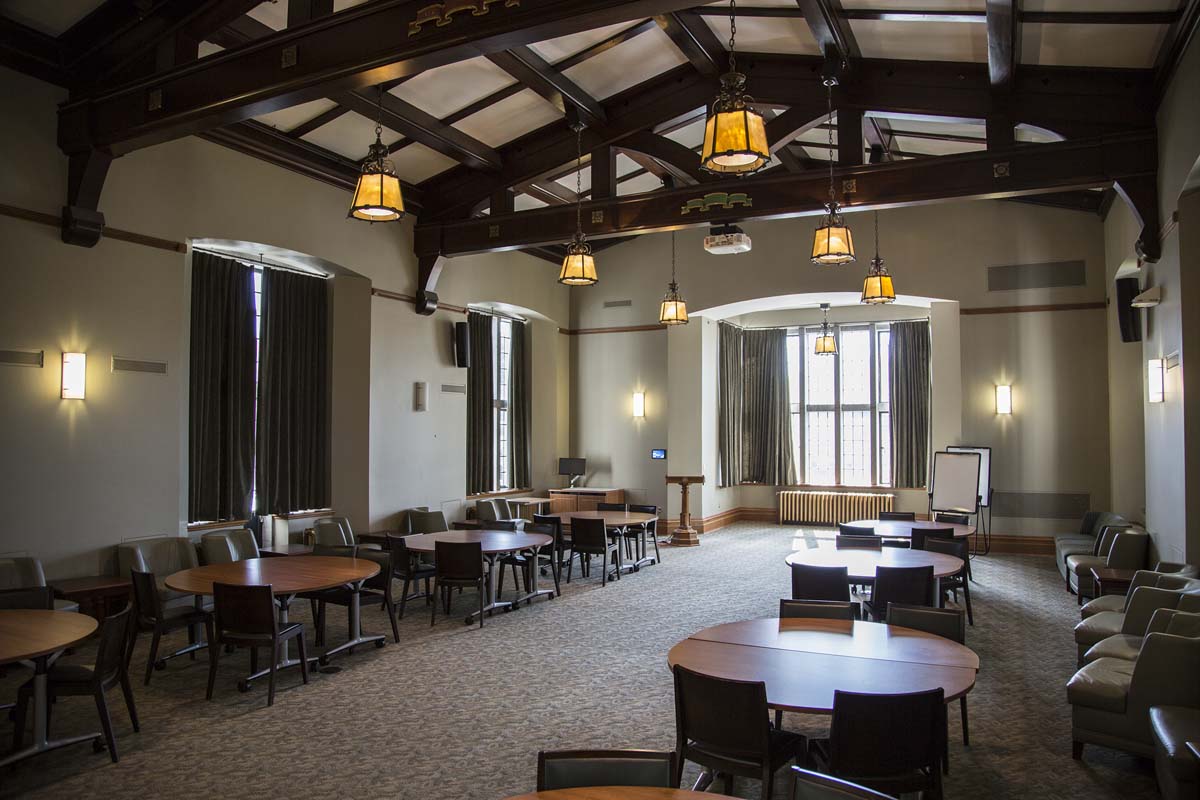 *Please note that room booking fees may apply.
Information Booths and Foyer Space
Reserve a spot at the Learning Centre for your booth promoting student learning or wellness activities and programs. We welcome requests by UBC organizations and departments as well as affiliated groups and initiatives.
Art and Cultural Exhibits
The Learning Centre's space for art exhibitions features display cases in the main concourse. If you would like us to display your artwork, feel free to submit a proposal.
If your event meets our criteria, you might consider promoting it with the Irving K. Barber Centre's digital signage.
Need a smaller or more private space? You can also Book a Study Space at the The Irving K. Barber Centre.