A wealth of knowledge: The Learning Centre's access to library services is designed to support student learning, teaching, faculty research and to serve British Columbia's communities.
Chapman Learning Commons
The Chapman Learning Commons is a collaborative, innovative learning space that brings together learners of all types – students, faculty, staff and community members. We strive to make the most of technology to support and enhance learning and teaching at UBC.
The Learning Commons offers a wide range of learning support services to you:
The Learning Commons includes space for group work, comfortable seating for individual study and space for workshops and events.
Contact
Our friendly student staff are available at our Information Desk (look for the green 'i') to help you with all your questions, technology borrowing requests, and 'Lost and Found' inquiries.
Location
The Chapman Learning Commons,
Level 3
Music, Art and Architecture Library
The Music, Art and Architecture (MAA) Library supports the study, research and library instruction needs of students, faculty and staff in the School of Music, the Department of Art History, Visual Art and Theory, the School of Architecture and Landscape Architecture, the School of Community and Regional Planning and the School of Library, Archival & Information Studies.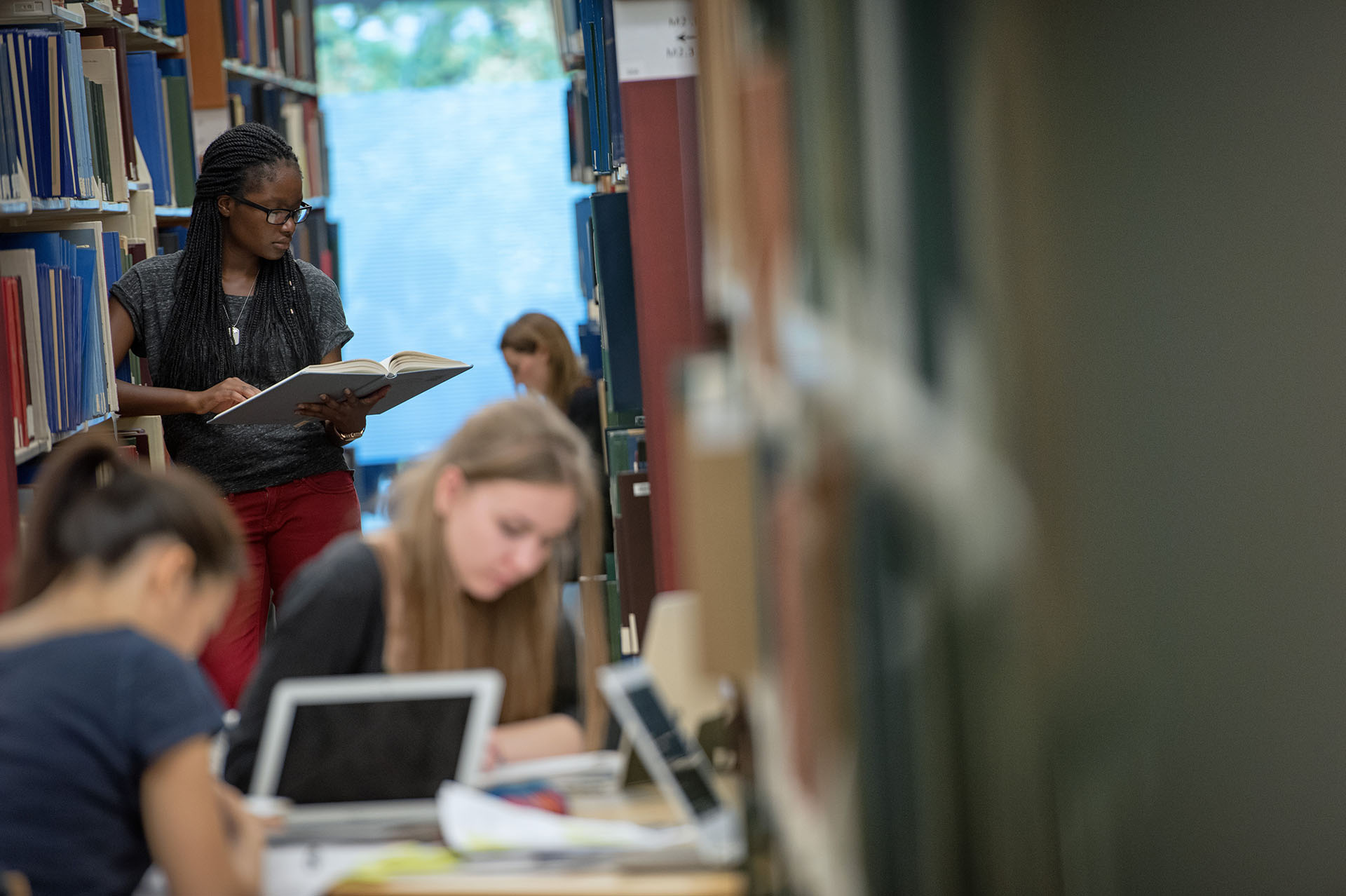 Contact
For research help and circulation services, please visit the MAA Library.
Location
Music, Art & Architecture Library,
Level 3 (entrance), Level 4
Rare Books and Special Collections
Rare Books and Special Collections contains non-circulating collections of rare books, archives, historical maps, photographs, and much more.
The main focus of our collections is British Columbia's history, exploration, settlement, business, politics, ethnicity and labour. Other collections cover Canadian history, Canadian literature, English literature, early children's books and books on the history of cartography.
Location
Rare Books and Special Collections,
Level 1
University of British Columbia Archives
The University of British Columbia Archives serves as the institution's corporate memory. We identify, preserve and give access to the University's text, audio and visual records dating from the founding of the University to the present day.
The Archives also…
coordinates the University's records management program
supports the administration by preserving evidence of past decisions and events
serves in a public relations capacity by disseminating information about UBC's history
supports academic research through the provision of reference services and specialized research tools
Contact
Location
The University of British Columbia Archives,
Level 1
UBC Digitization Centre
The UBC Library Digitization Centre embraces new technologies, methods of access, workflows and preservation strategies. We build sustainable digital collections to support and enrich the educational, cultural and economic endeavors of the University and the people of British Columbia.
The Digitization Centre is not open to the public, but much of its output is accessible to the public online through UBC Library's Open Collections and can be searched using the widget below.
Visit the Digization Centre's site to learn more about their work, and follow their progress and staff picks on the Digitizers' Blog.
UBC Library
Open Collections