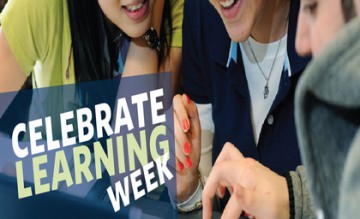 October 4, 2012
Celebrate Learning Week (October 27 – November 4, 2012) at IKBLC presents two community events.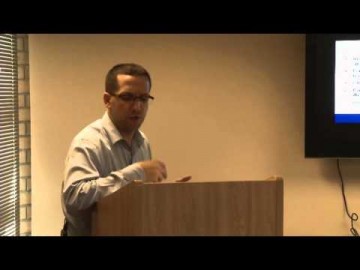 October 1, 2012
A collaboration between Woodward Library, Irving K. Barber Learning Centre, and Fraser Valley Regional Library, the Health Information Series presents Anthony Kupferschmidt. Hosted by the Fraser Valley Regional Library's Ladner Pioneer Library, Anthony Kupferschmidt will be giving an important presentation on alzheimer and some of the work done by Alzheimer Society of BC. Healthy aging […]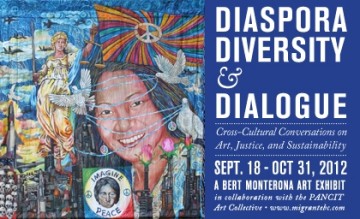 October 1, 2012
September 18 to October 31, 2012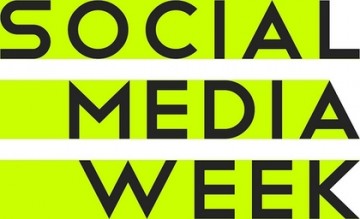 September 11, 2012
Social Media Week, Sept 24 – Sept 28, 2012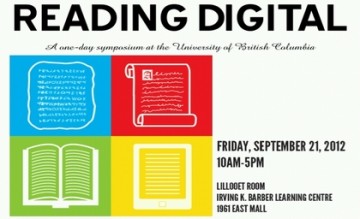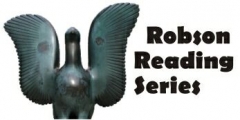 September 4, 2012
Robson Reading Series Fall 2012 Lineup This fall, the Robson Reading Series presents a vibrant season of readings from new books by authors from across Canada at the UBC Bookstore at Robson Square and the Irving K. Barber Learning Centre. The season kicks off with readings from two gifted young novelists: Grace O'Connell with Magnified World and […]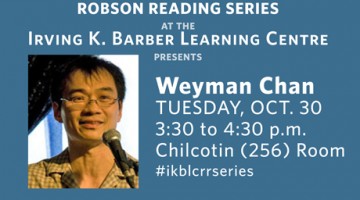 September 3, 2012
Weyman Chan – Chinese Blues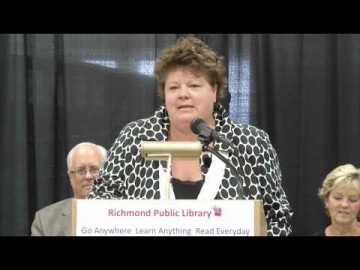 August 31, 2012
Webcast sponsored by the Irving K. Barber Learning Centre and hosted by Richmond Public Library. Dr. Kwok-Chu Lee has been a good friend and strong supporter of Richmond Public Library since 1995. His generosity has ranged from donating books and money to conducting many successful informational seminars and fundraising activities. In 2011, Dr. Lee […]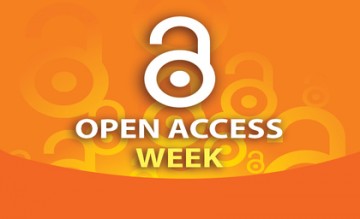 August 21, 2012
At the Irving K. Barber Learning Centre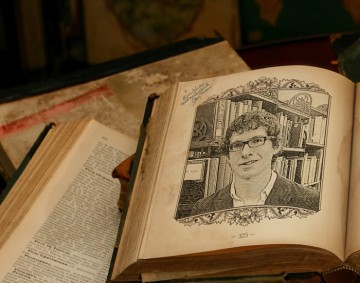 August 15, 2012
Ozzie Zehner author of Green Illusions: September 28, 2012, 12-1pm at Irving Barber Learning Centre, Room 182.