November 1, 2016
TomoeArts will be screening a series of full live video performances from their Shôchiku's Kabuki Meisakusen Series at the I. K Barber Learning Centre. The performances feature several talented onnagata (female role) actors such as Nakamura Jakuemon IV (1920-2012) and Bandô Tamasaburô. All screenings will be held at the I. K Barber Learning Centre in […]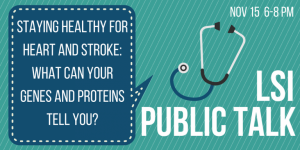 November 1, 2016
A Life Sciences Institute Public Talk Join us for a free discussion with a panel of experts who will explain what personalized medicine can tell you about your potential for heart health issues, and how doctors and researchers in British Columbia are collaborating to identify your risks, detect early warning signs and deliver individualized treatments. […]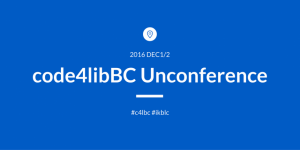 October 21, 2016
Event Details What: It's a 2 day unconference! A participant-driven meeting featuring lightning talks in the mornings, breakout sessions in the afternoons, with coffee, tea and snacks provided. Lightning talks are brief presentations which are typically 5-10 minutes in length on topics related to library technologies. Breakout sessions are an opportunity to bring participants together […]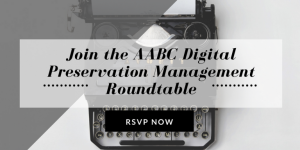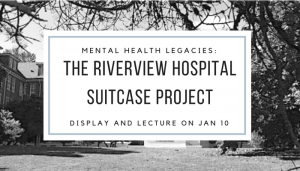 September 9, 2016
The UBC School of Nursing Consortium for Nursing History Inquiry presents the Health History Lecture and display on Mental Health Legacies: The Riverview Hospital Suitcase Project. The project is created to honor the legacies of two women whose lives were impacted by mental illness. It tells of their individual journeys and of the effects of […]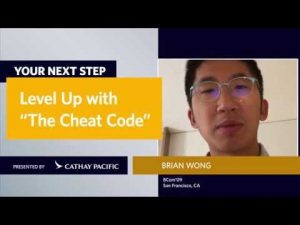 August 8, 2016
Sept. 7, 2016 | 6:30-9:00pm| Jack Poole Hall, Robert H. Lee Alumni Centre | Registration required| Have you ever noticed that some people seem to get ahead just a bit faster than everyone else? Join Brian Wong, co-founder and CEO of Kiip and the author of The Cheat Code, as he walks us through some of the shortcuts we can use to get a leg up on the competition, garner attention for ourselves and our ideas, and accelerate our success.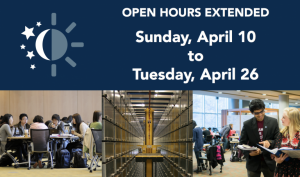 April 21, 2016
UBC Library's Irving K. Barber Learning Centre will be open 24 hours a day April 10 to 26, 2016.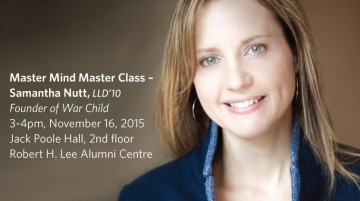 November 9, 2015
November 16, 2015
3:00 – 4:00 pm
Robert H. Lee Alumni Centre
Jack Poole Hall
6163 University Blvd.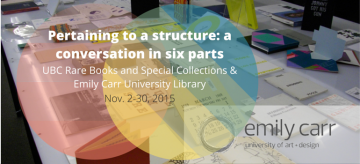 November 5, 2015
On display on level 2 of the Irving k. Barber Learning Centre from November 2-30, 2015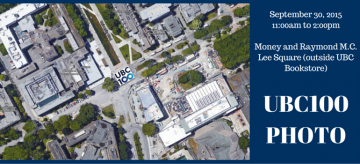 September 30, 2015
September 30, 2015
11:00am to 2:00pm
Money and Raymond M.C. Lee Square (outside UBC Bookstore)