May 6, 2021
The Vancouver Public Library (VPL) has completed its digitization of the Cirkut Panoramas Digitization Project.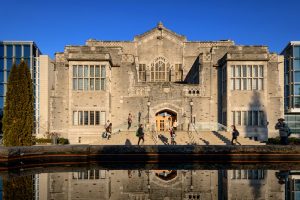 April 23, 2021
The focus of the Irving K. Barber Learning Centre's BC History Digitization Program is to promote increased access to British Columbia's historical resources, including providing matching funds to undertake digitization projects that will result in free online access to our unique provincial historical material. The Irving K. Barber Learning Centre is honoured to announce the successful applicants for 2021.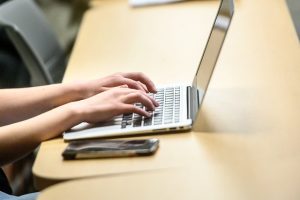 April 14, 2021
Learn how to find free and open access research. Community Scholars' Librarians will guide you to a variety of sources that can help you stay up-to-date in your field and make evidence-based decisions, cite credible sources in upcoming grants, and continue to develop your program innovations.
March 4, 2021
Join UBC Library on March 25th for a special event featuring four panelists from diverse disciplinary backgrounds as they engage in a conversation about the climate crisis and work to be done in the here and now. In the December 5, 2019 Declaration on the Climate Emergency, the UBC Board of Governors stated that the University has a mandate "to effect change beyond our institutional boundaries" and to "advance a sustainable and just society across British Columbia, Canada and the world." In response to this mandate, the L#CAT (Library Climate Act Team) invites you to an afternoon panel event, "Climate Research Made Real: Practical Applications of Research for Better Futures". Registration is required.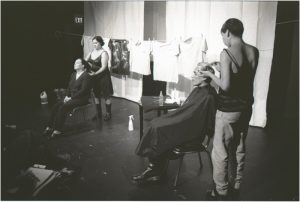 February 16, 2021
grunt gallery (Visible Art Society) has completed its digitization of LIVE Biennale of Performance Art: The Early Years.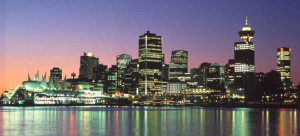 January 20, 2021
The Canadian Heritage Foundation Photography Foundation has completed digitizing 2000 photographs of BC taken by Canadian photographer George Hunter, RCA.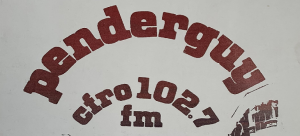 December 15, 2020
The Vancouver City Archives has completed the digitization of the Pender Guy Audio and it is now available in the archives.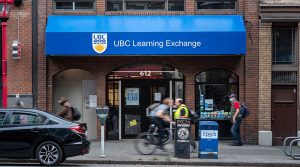 October 23, 2020
The DTES RAP provides access to research and research-related materials relevant to Vancouver's Downtown Eastside through an easy-to-use public interface.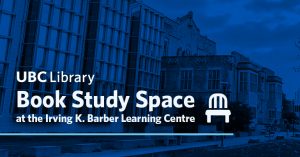 September 2, 2020
Beginning September 8, 2020, UBC Library will provide bookable study space for students, faculty and staff in the Irving K. Barber Learning Centre Monday through Saturday. This space will include access to desktop computers, printing and scanning and be organized to ensure safe physical distancing at all times. Study space must be reserved online. Masks are encouraged.
July 28, 2020
UBC Library, through the Irving K. Barber Learning Centre, is partnering on the the Community Scholars Program to provide qualifying non-profit and charitable organizations with access to academic journals.