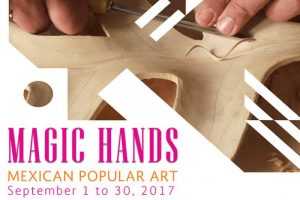 September 8, 2017
Presented by MexicoFest, we invite all art enthusiasts to attend this free exhibition at the Irving K. Barber Learning Centre on Mexican Popular Art objects from September 1-30, 2017.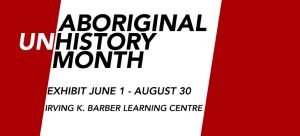 June 6, 2017
The fifth annual Aboriginal (Un)History Month exhibit is now on display at UBC Library's Irving K. Barber Learning Centre. Across the nation June is recognized as Aboriginal History Month, but the tradition of (Un)History Month is a celebration and acknowledgement of the importance of Indigenous Peoples – not only in history – but in the […]
May 16, 2017
The 2016/17 Learning Initiatives in Rural and Northern BC (LIRN BC) Expression of Interest (EOI) is now available. Deadline has been extended to July 6 @ 12 pm.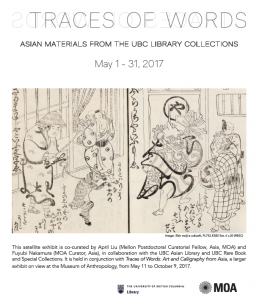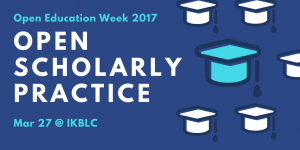 March 20, 2017
"Open scholarship, which encompasses open access, open data, open educational resources, and all other forms of openness in the scholarly and research environment, is changing how knowledge is created and shared." Association of Research Libraries Open Scholarship In this session, we'll explore ideas of scholarly practice in the digital age and how they can inform […]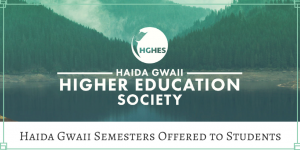 March 13, 2017
Acknowledgement: The Irving K. Barber Learning Centre is pleased to contribute to the promotion of this unique opportunity.  We acknowledge the Haida Gwaii Higher Education Society's website as the source for most of this content. The Haida Gwaii Higher Education Society is an enterprising non-profit organization that develops and delivers transformative education inspired by Haida […]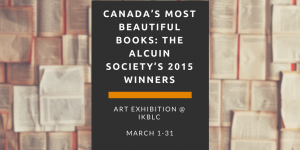 March 6, 2017
Every Spring since 1981, Vancouver's Alcuin Society holds a national competition to select the country's most beautiful books of the previous year. The winning books tour every province in Canada, and are also exhibited at the two major book fairs in Germany, in Frankfurt and Leipzig. As well, copies are donated to the Canadian Embassy […]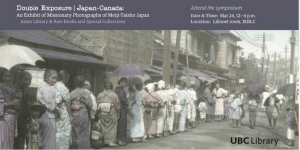 March 6, 2017
Take a rare glimpse into Japan in the 1890s-1920s through the photographs taken by a Canadian missionary, John Cooper Robinson. We can only begin to understand Cooper Robinson's photographs by overlaying both Canadian and Japanese historical contexts and perspectives. Join our symposium led by art historians and historians who specialize in Japan and Canada, to […]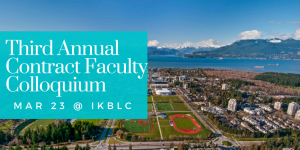 March 3, 2017
In collaboration with the Irving K. Barber Learning Centre Community Engagement & Programs division, the Faculty Association Contract Faculty Committee presents the Third Annual Contract Faculty Colloquium, which provides contract faculty an opportunity to share with and learn from their contract faculty colleagues across campus in a genial, relaxed atmosphere. Short papers will be presented […]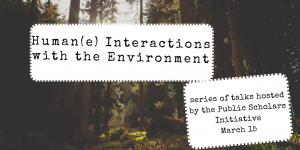 March 2, 2017
In collaboration with the Public Scholars Initiative (PSI), the IKBLC Community Engagement & Programs division presents the "PhDs Go Public Research Talk Series," which showcases doctoral students telling their community-engaged research stories in just under seven minutes. In "Human(e) Interactions with the Environment," nine PhD students from UBC's Public Scholars Initiative engage the public by […]