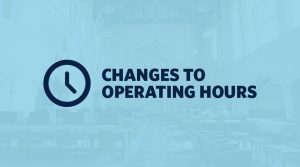 January 9, 2020
UBC Library's Irving K. Barber Learning Centre will be closed on Thursday, January 9, 2020.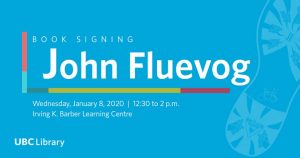 December 23, 2019
Visit the Irving K. Barber Learning Centre on Wednesday, January 8th to meet John Fluevog.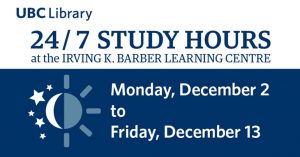 November 28, 2019
As we head into final exams, the Irving K. Barber Learning Centre will stay open longer to accommodate students and their study schedules. The Learning Centre will be open 24 hours a day from Monday, December 2 (opening at 6 a.m.) to Friday, December 13 (closing at 1 a.m.).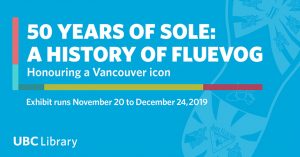 November 20, 2019
UBC Library hosts exhibit honouring Vancouver icon John Fluevog. The exhibit, located in the David Lam Management Research Library and Level 2 of the Irving K. Barber Learning Centre runs until the end of the year.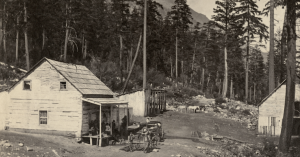 October 16, 2019
The B.C. History Digitization Program (BCHDP) is now accepting submissions for project funding. The program, launched by the Irving K. Barber Learning Centre in 2006, provides matching funds to support projects that make unique British Columbia content freely available. Applications are due by Monday, December 16, 2019.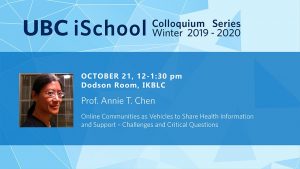 October 15, 2019
In this talk, Professor Annie Chen will present an overview of health-related online communities and social networks, and the ways in which they can assist patients in health management.
October 7, 2019
The exhibit, that runs October 10 to November 15 on the Level 2 foyer of IKBLC, celebrates Jim Wong-Chu, a well-known Asian-Canadian historian, editor, author, and poet.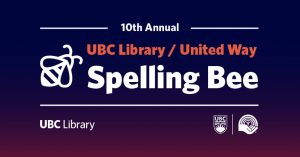 September 25, 2019
We're getting ready to kick off the 10th annual UBC Library United Way Spelling Bee on Thursday, October 17. UBC faculty, staff and students are invited to create a team of 4-10 people and compete for the win in this annual cross-campus event to raise awareness for the United Way.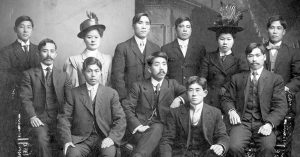 September 11, 2019
The Canada Memory of the World Register highlights exceptional works and documents that reflect the wealth and diversity of Canada's documentary heritage.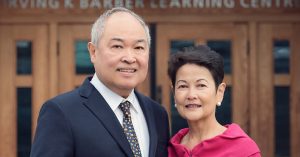 September 6, 2019
A beloved room in the Irving K. Barber Learning Centre will be transformed and upgraded thanks to a generous gift from Tony and Marissa Peña.