Art and cultural exhibits at the Learning Centre are selected to delight and educate visitors — and reflect UBC's mission to create exceptional learning environments and serve the people of British Columbia, Canada and the world.
The Learning Centre hosts a rotating selection of interesting books, posters, print material and artifacts year-round. All of our exhibits are open to the public, so please come by for a visit.
Location: 
Have artwork or a cultural exhibit you'd like to share?
Current & Recent Exhibits
---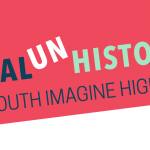 June 4, 2016 — June is Aboriginal (Un)History Month! The "un" in "Aboriginal (Un)History Month" represents the continuing importance and relevance of Aboriginal peoples in Canada and around the world. Join us in June on the main floor of UBC's Irving K. Barber Learning Centre, located on unceded Musqueam territory, for this year's Aboriginal (Un)History Month exhibit. This year's […]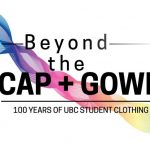 May 4, 2016 — An exhibit curated by the students of ANTH 431/518 "Museum Methods". Now on at Irving K. Barber Learning Centre, Floor 2. This student-produced exhibition considers UBC student clothing, the contexts in which students dress, and their diverse self-expressions. We explore UBC student clothing through a range of themes. We look at: The history of […]
April 25, 2016 — May 3-31, 2016 | Level 2 of Irving K. Barber Learning Centre | To commemorate UBC's Centennial, the Asian Canadian and Asian Migration Studies Program invites you to celebrate 100 years of Asian communities at UBC.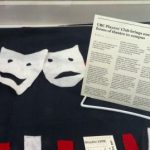 April 11, 2016 — UBC Players Club presents A Centennial Exhibit in IKBLC's foyer on level 2 from April 1st to 29th, 2016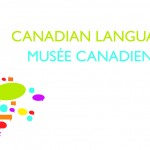 March 4, 2016 — The Canadian Language Museum presents an exhibit about Cree, the most widely spoken Canadian Aboriginal language. This special exhibit is taking place on Level 3 of the Irving K. Barber Learning Centre March 4th to 21st, 2016 (by the staircase).